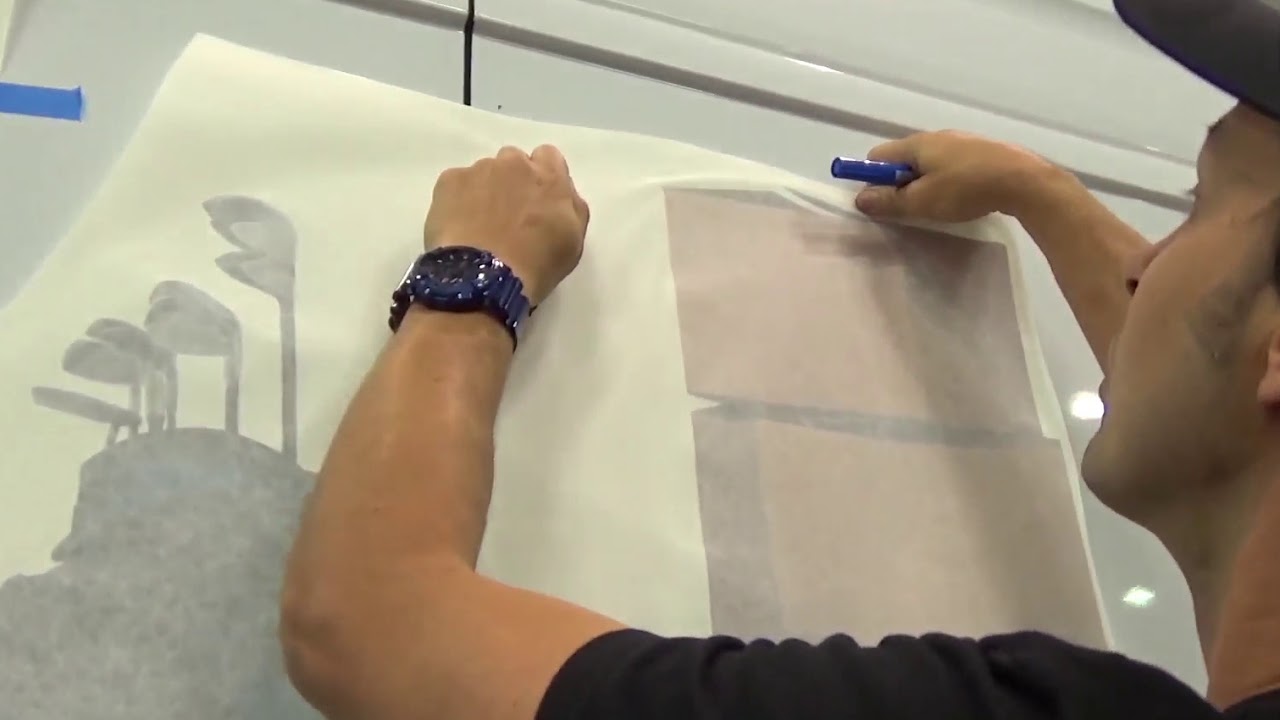 MAKE A DRESSING AT WRAPCO
Demonstrate the strength of your business with a vehicle fleet that reflects your image!
The lettering of your vehicle is a powerful marketing ally: no matter where you are, your business is visible to thousands of potential customers! Your vehicle becomes a mobile advertising brand maximizing all your trips.
To take advantage of all the possible visibility thanks to the lettering of your vehicle, call on the WRAPCO specialists who will guide you towards the right direction!
Conventional vinyl lettering for car and truck. For customers on a budget who want to step up their business!
The partial wrap is the perfect compromise between a small and a big. The partial wrap is for company that wants to have a distinctive visual impact!
The complete wrap is definitely the option for those who want to stand out. You will not go unnoticed with your vehicle fleet!
Lettering on all types of vehicles
Lettering on Sprinter or Cargo type van
Lettering on trailer of any kind
Lettering on any other vehicles